DAINESE "Nevada" Jacket
Dainese Nevada leather jacket is a "summer" interpretation of the "1972 GP & Road" vintage line in their collection. References to the past are strong in this jacket, designed to attract at first sight: Dainese's foundation date clearly visible on the back, the Velocette Truxon logo on the chest, the new side buckles and five colour variants, which intentionally enhance this dive into the past. Further enhancing its retro feel is the use of punched leather, wax-treated during the dying process to give an aged look. The jacket also features removable composite protectors on shoulders and elbows and a pocket for the G back-protector. Vented front, back and in the arms, it makes a great summer jacket.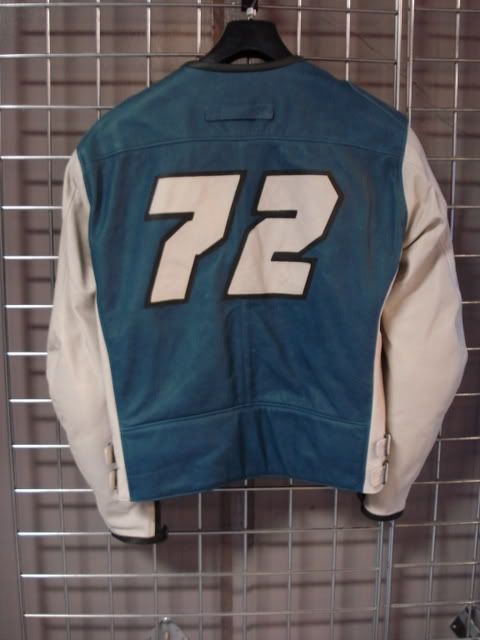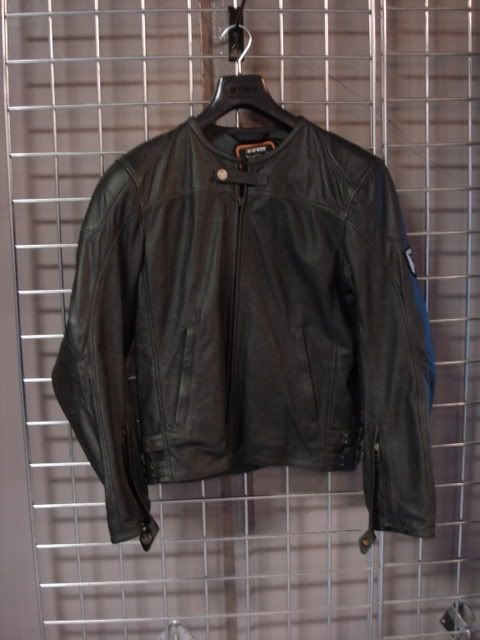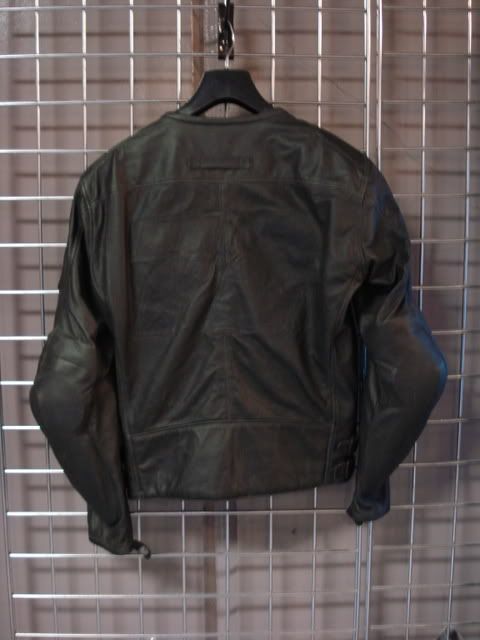 DAINESE "Nevada" Jacket
Sale Price: $299
List Price: $479
Limited to stock on hand.