*SOLD*
Ohlins DU515 Shock setup by Dan Kyle.
It has approximately 10 track days on it, less than 1000 miles.
It has an 01091-31/95 L266 Spring, and machined collars for the proper preload.
I weigh 230lbs and my tire wear was unbeliveably good with this shock installed.
I am going with Dan's Link this year which requires a New TTX Shock.
$500 shipped to US 48 states in the original box.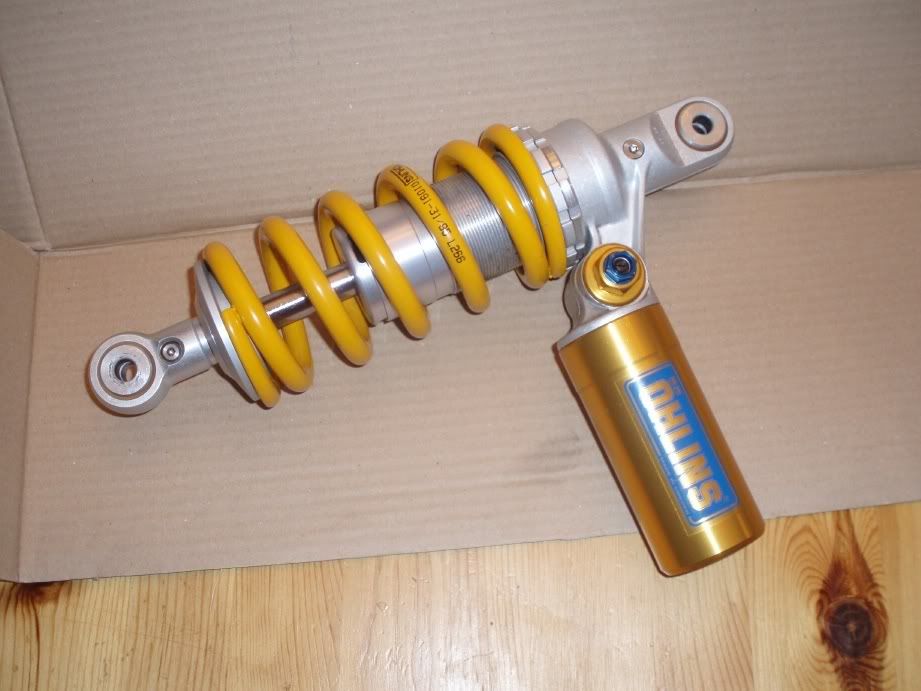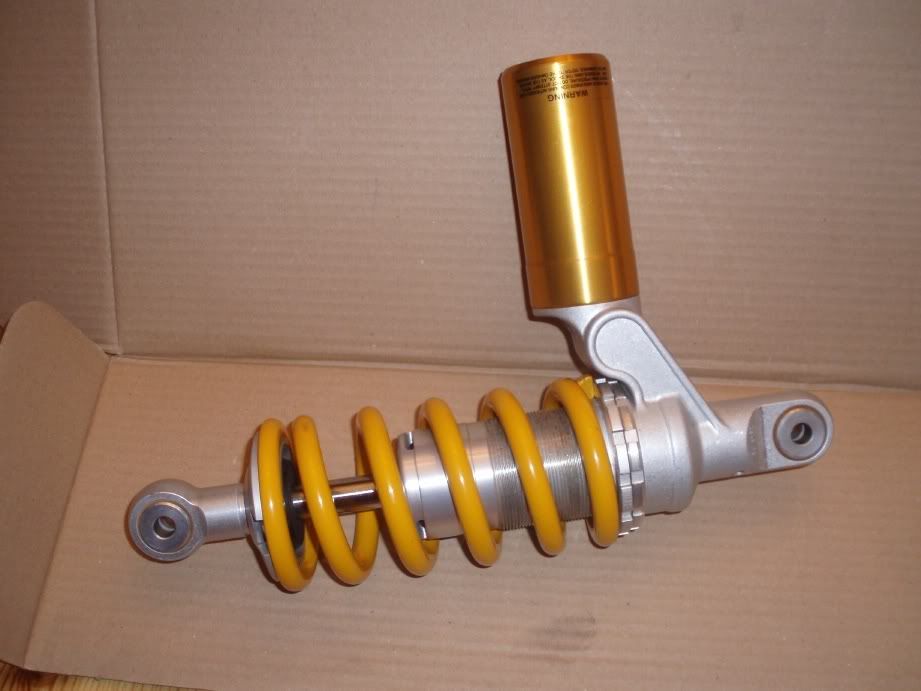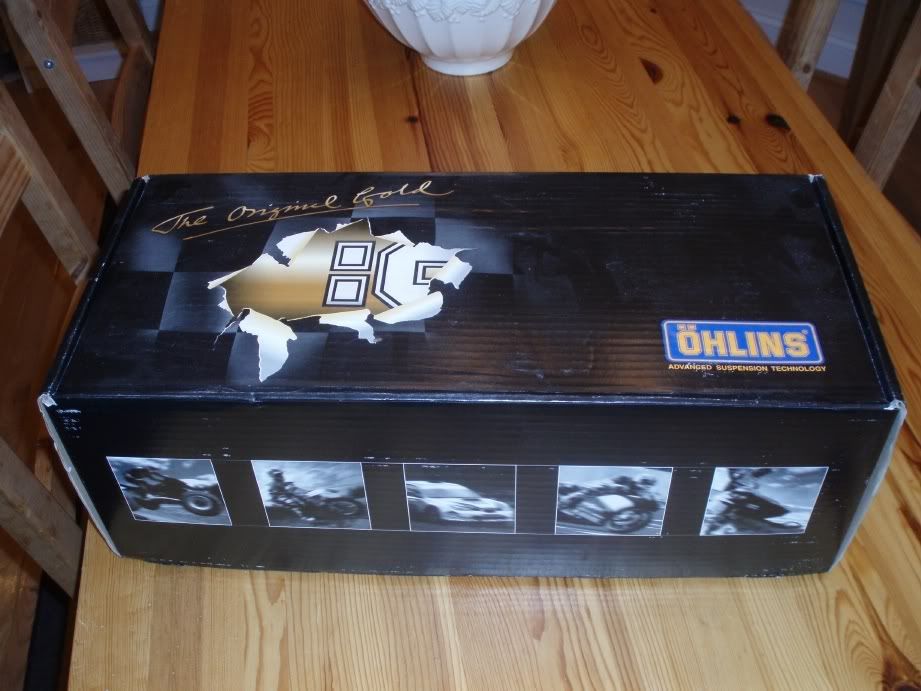 Edited by TJS1098, 10 April 2009 - 10:52 AM.
Item Sold